Our store offers Caldwell Orange Peel Oval targets at a discount price. We are an Authorized US Distributor for Caldwell Shooting targets. All Targets by from our online store comes with Full Manufacturer Warranty.
Get on target with Orange Peel targets by, which lets you see hits on and off the bullseye with exclusive dual-color flake-off technology. If your shot happens to miss the bullseye, you will know exactly where your bullet strayed instantly. To make things even easier, the vibrant, contrasting colors make the target stick out with any background, even at long distances.
A full line of Caldwell Shooting targets are also available from our store. For a complete selection of products by on sale please visit page on our website. For more brand name Targets please visit our Targets store section.
Package Contents:
Caldwell Orange Peel Oval targets
Caldwell Orange Peel Oval targets and other products by belong to Battenfeld Technologies family. All the brands by Battenfeld -,,,,, - are on sale and available from our on-line store. Battenfeld Technologies features such products as Gunsmith and Reloading Equipment, Hearing Protection, Gun Cleaning Kits, Shooting Glasses, Shooting Gloves, and other Shooting Accessories
---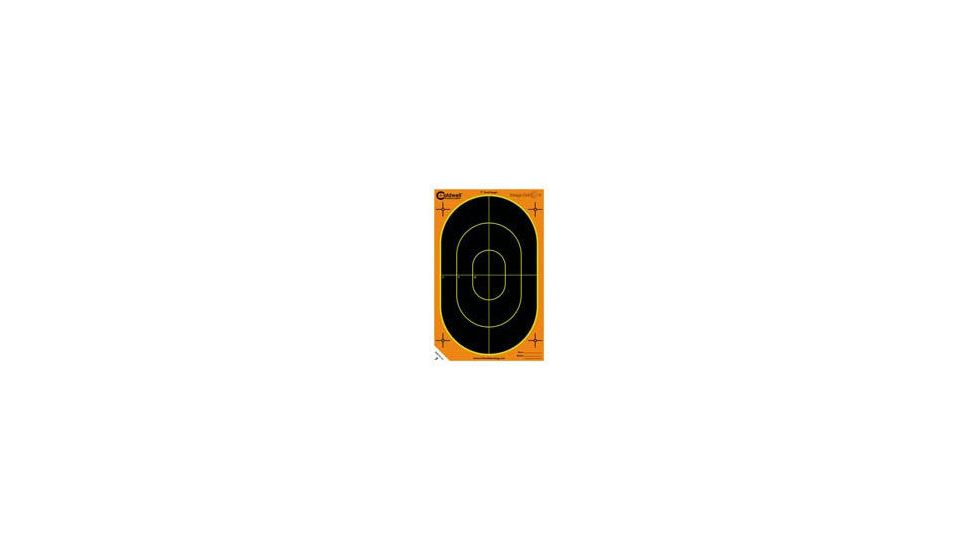 Caldwell Orange Peel Oval Targets
RATING
90.75 /100
Design

Excellent

Performance

Excellent

Value for money

Excellent

Feature

Excellent